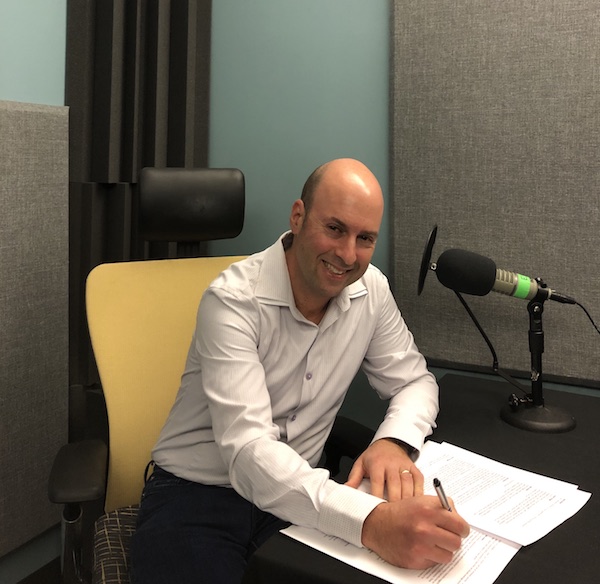 Gov Pod: A Microsoft podcast on AI and digital transformations
Goals
A Microsoft group that works with governments to help their digital transformations to cloud-based services needed additional materials for their clients and potential clients to understand how moving beyond legacy systems can help them in the next two to three years all the way to a decade from now. I worked with them to develop a series of podcasts that explain different ways artificial intelligence, blockchain and Internet of Things can positively affect how citizens interact with their governments.
Process
In collaboration with the team, I connected to and spoke with subject-matter experts in the fields of predictive technologies, social services, trust and privacy, and tax, then wrote scripts based on our conversations that created a smooth flow for listeners based on one episode per topic.
Challenges
The greatest challenges were logistical. Having spoken with people across the world, it was sometimes difficult to schedule calls because we were in such odd time zones.
Results
A member of the government team who once worked in radio provided the voice for my scripts. Her narration integrated with recordings from the subject-matter experts to create a content marketing series that we expect will provide great dividends for the team. Listen to both Seasons 1 and 2 here.
Other Microsoft projects: